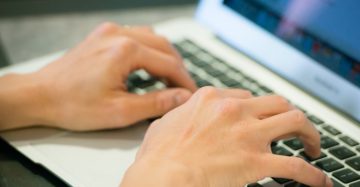 By Cait O'Sullivan on May 31, 2017
When I identify strong drug therapy recommendations of particular relevance to my practice scope, I seek collateral information and there are two resources I routinely incorporate into my literature search. I start with the Cochrane Library and then check to see whether a FDA advisory committee has weighed in on key issues.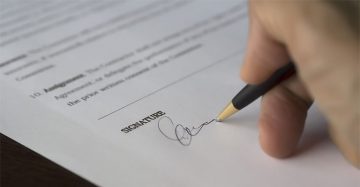 By Julianne Yeager on September 14, 2016
If you employ people, you should have professionally drafted and implemented employment contracts. The time and cost of having contracts drafted and implemented are minor, in comparison to the time and cost of dealing with a wrongfully dismissed employee and their lawyer.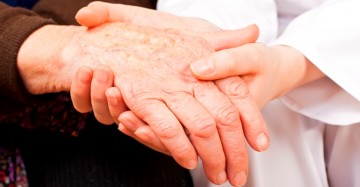 By Dr. Hector Baillie on March 2, 2016
When a very old patient comes to my hospital for a pacemaker, I now spend longer with them. I explain what this device can do, and what it cannot do. Do they understand? Where are your family members, they need to understand too? I take time to get informed consent, when previously obtaining the signature was the most important part of the exercise.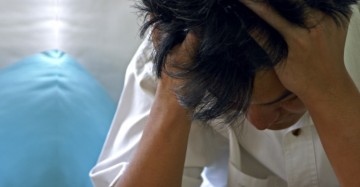 By Francoise Mathieu on March 26, 2014
When you started your medical training, were you told that you could potentially be permanently psychologically damaged by your job? Did your medical school instructors provide you with a toolkit to prevent compassion fatigue and vicarious trauma?