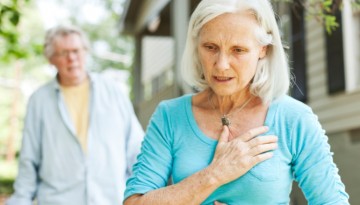 By Dr. Mustafa Toma and Dr. Christopher Cheung on May 27, 2015
There are approximately 500,000 Canadians living with heart failure, and more than 10% in patients older than 65. Up to 50% of patients presenting with signs and symptoms of heart failure will have a preserved ejection fraction (HFpEF or diastolic dysfunction). However, there is a lack of evidence for effective therapies in the management of HFpEF.
By Dr. Steve Wong on April 16, 2010
I generally started with thiazide diuretics (due to cost and proven effectiveness) then added either an ACE inhibitor (ACEi) or a calcium channel blocker (CCB), consistent with the Canadian Hypertension Society Guidelines.