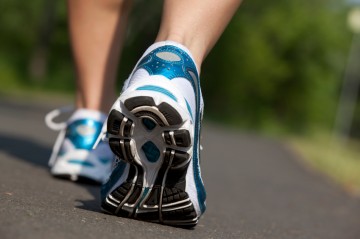 By Dr. N. John Bosomworth on January 6, 2016
There is no evidence for benefit of weight loss in healthy people. The safest body size trajectory in healthy people is a stable weight. It takes a modest amount of exercise to attain good metabolic benefit. It takes substantial exercise commitment to produce weight loss or to prevent weight regain. Mediterranean diet reduces cardiac risk factors and mortality.
By Dr. Ran Goldman on June 18, 2012
With advances in computer based gaming, safety concerns and sedentary life style of today's families, children have been significantly less active.