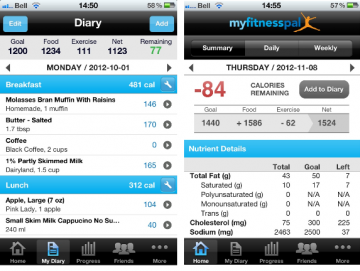 By Dr. Marisa Collins on January 8, 2013
Achieving and maintaining a healthy body weight is an important objective for patients and physicians alike. Just in time for New Year's resolutions, here's an app to recommend to your patients and, perhaps, to make use of yourself.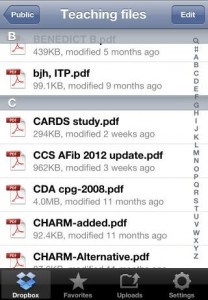 By Dr. Steve Wong on May 28, 2012
Like many physicians, for many years now, I've been using electronic-only copies of journal articles (pdf files) for my own continuing education, reference and teaching purposes. Now, I have an easy way to organize and access documents.