Mindfulness-based cognitive therapy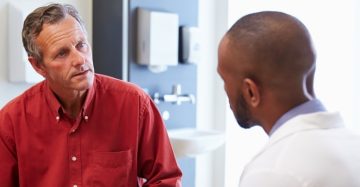 By Dr. Dan Bilsker on March 8, 2017
Treatment plan should specifically target psychological problems that are barriers to occupational, relationship or emotional function, rather than broadly defined issues. Being able to return to work is a substantial benefit for the individual: staying at home for an extended time is damaging to the individual's self-esteem, coping ability and psychological health. Practice "positive psychology", emphasizing the outcomes that determine the meaning and success of one's life and focus on individual's strengths to reach goals.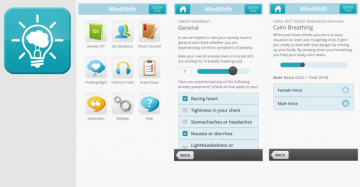 By Dr. Daniel Dodek on March 18, 2015
Mental health problems including anxiety, depression and stress make up a large proportion of a typical day in primary care medicine. They also contribute a huge comorbid burden in specialty care. These conditions all require an intense amount of time to help and manage patients.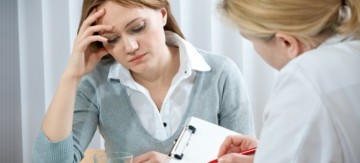 By Dr. Rosemary Basson on June 10, 2013
How to manage PVD is an extremely common question. PVD affects 12 -15 % women most of whom are relatively young. The common co-morbidity of PVD strongly supports a chronic pain approach.