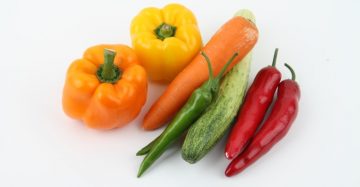 By Dr. Jan Hajek on August 3, 2016
For diabetes in particular, observational studies suggest that persons who follow a plant-based diet have a lower risk for diabetes, and an RCT demonstrated reductions in HbA1c in patients with diabetes randomized to a vegan diet compared to the standard American Diabetes Association diet.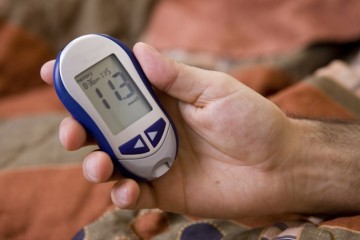 By Dr. Breay Paty on February 18, 2015
Nausea can be a common side effect of GLP-1 receptor agonist, which can sometimes be dose limiting. However, this usually improves with time. As a new class of agents, evidence for the long-term safety of incretins is still emerging. Most of the safety questions involve cardiovascular (CV) risk, as well as pancreatitis and pancreatic cancer.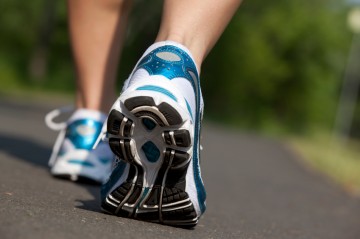 By Dr. Andrew Farquhar on May 14, 2012
I direct more effort to encouraging physical activity as a critical tool in the management of T2D. I emphasize a healthy diet but stress that weight loss is not the primary goal, exercise is.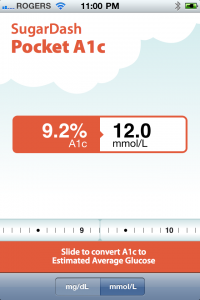 By Dr. Steve Wong on July 20, 2011
In response to reader requests and the increasing interest in mobile apps, we are launching a series of articles highlighting useful iPhone apps. These will appear approximately once every three months.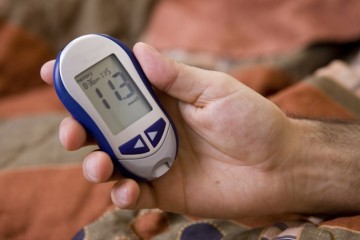 By Dr. Breay Paty on June 20, 2011
Recent studies suggest that the relationship between glucose control (A1C) and cardiovascular disease is more complex than we may have realized.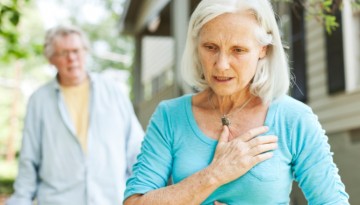 By Dr. Breay Paty on April 15, 2010
Since their introduction, certain contraindications and side effects have been well known, including worsening heart failure, edema (including macular edema) and weight gain.