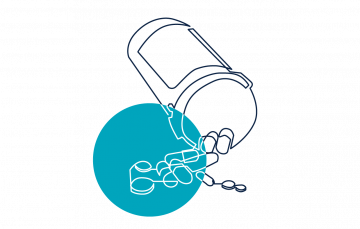 By Drs. Jill Norris and Jessica Otte on September 12, 2023
Primary care clinicians face an overwhelming volume of information to process and tasks to complete. There are new and sometimes conflicting guidelines and practice standards, forms to fill out, emails about meetings, and an inbox full of labs, documents to review, and messages to respond to. Now that I get Portraits in my email inbox from time to time, I schedule time to look at them, and focus on the listed recommendations and whether my pattern of practice is close to where it should be according to the evidence, and if not, why not.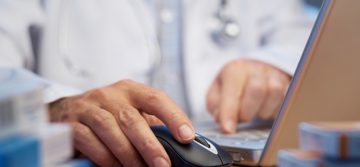 By Drs. Bruce Hobson, Daniel Ngui, Christie Newton, Shirley Sze and Steve Wong on April 14, 2020
You are not alone in this difficult time. It's OK to feel like you are struggling, frustrated and/or anxious, everyone is. You can get help for personal health issues, workflow problems, staffing concerns, financial difficulties, clinical dilemmas, and technology challenges. You can do this; we can all do this… together.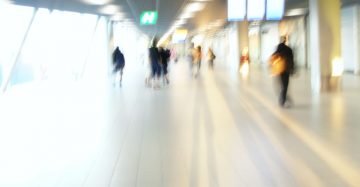 By Beata Chami on July 10, 2019
Have you ever felt unable to make it to work, but disregarded the idea completely? These days, a common question either asked or assessed by healthcare organizations is to uncover the reason behind why doctors become unwell in their professional roles.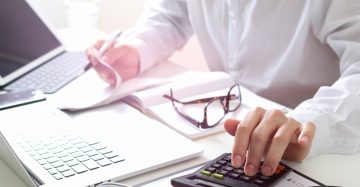 By Dr. Daniel Ngui on June 12, 2019
The Physician Practice Enhancement Program Assessment is highly educational and it helps physicians enhance the quality of their patient care through a peer review. It provides valuable feedback and creates opportunities to guide professional development and lifelong learning.
By Dr. Colleen Varcoe and Dr. Heather Smith on August 15, 2018
Health equity-oriented care is now part of my daily practice; the tools created with, and provided by, the EQUIP study have helped to make health care inequity an issue that I can screen for and offer options for management.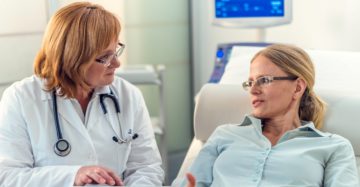 By Dr. Kelly Luu on May 23, 2018
Evidence shows that the strategy which physicians frequently employ, educating and training, is only the first step in the process of behavioural change. By helping patients shift their narratives about themselves, we can strengthen their ability to have sustained behavioural change.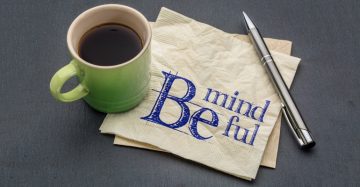 By Dr. Vincent Hanlon on March 14, 2018
Mindfulness is the awareness that emerges through paying attention to the unfolding of experience moment by moment. This paying attention is done on purpose, in the present moment, and it's non-judgmental.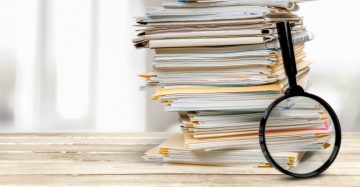 By Dr. Duncan Etches on February 21, 2018
In summary, in place of pattern or algorithm driven medicine, clinical experience and ability to determine what is best for our patient lies at the heart of the art of medicine.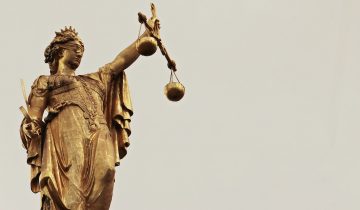 By Ruth Elwood Martin on January 23, 2018
To address the issue of health care discrimination and coordination of care people with incarceration history, the CCPHE has collaboratively developed Guidelines for Family Physicians working with Formerly Incarcerated People.
By Cait O'Sullivan on May 31, 2017
When I identify strong drug therapy recommendations of particular relevance to my practice scope, I seek collateral information and there are two resources I routinely incorporate into my literature search. I start with the Cochrane Library and then check to see whether a FDA advisory committee has weighed in on key issues.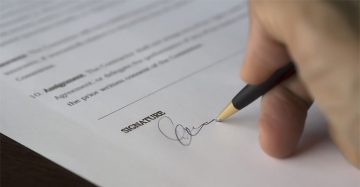 By Julianne Yeager on September 14, 2016
If you employ people, you should have professionally drafted and implemented employment contracts. The time and cost of having contracts drafted and implemented are minor, in comparison to the time and cost of dealing with a wrongfully dismissed employee and their lawyer.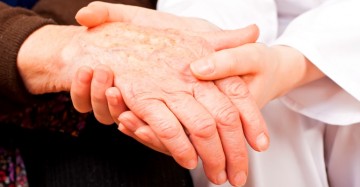 By Dr. Hector Baillie on March 2, 2016
When a very old patient comes to my hospital for a pacemaker, I now spend longer with them. I explain what this device can do, and what it cannot do. Do they understand? Where are your family members, they need to understand too? I take time to get informed consent, when previously obtaining the signature was the most important part of the exercise.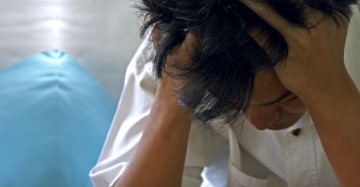 By Francoise Mathieu on March 26, 2014
When you started your medical training, were you told that you could potentially be permanently psychologically damaged by your job? Did your medical school instructors provide you with a toolkit to prevent compassion fatigue and vicarious trauma?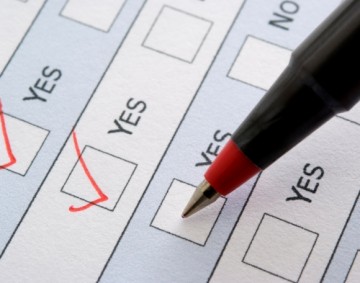 By Dr. Dan Ezekiel on October 10, 2012
I underwent the assessment in the spring of 2011 and, like most practices, I discovered that there were some things I was doing well and some other things that could do with some improvement.