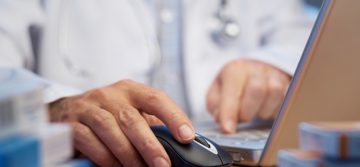 By Drs. Bruce Hobson, Daniel Ngui, Christie Newton, Shirley Sze and Steve Wong on April 14, 2020
You are not alone in this difficult time. It's OK to feel like you are struggling, frustrated and/or anxious, everyone is. You can get help for personal health issues, workflow problems, staffing concerns, financial difficulties, clinical dilemmas, and technology challenges. You can do this; we can all do this… together.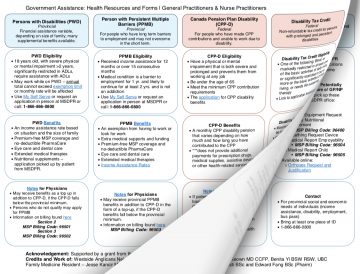 By Dr. Janet McKeown on March 11, 2020
Government Assistance: Health Resources and Forms tool has helped me understand assistance with a more organized approach. It has helped me access information quickly and it has helped me be more knowledgeable about billing provincially, federally and privately. It is also an efficient tool to use in a teaching environment to help learners better understand government assistance.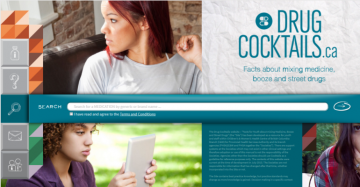 By Dr. Dean Elbe on July 1, 2014
DrugCocktails.ca website now covers almost 200 prescription and over-the-counter medications, and 10 substance categories. It has been developed as a resource for youth and staff within Children's & Women's Health Centre of British Columbia Branch (C&W) for Provincial Health Services Authority and its branch agencies.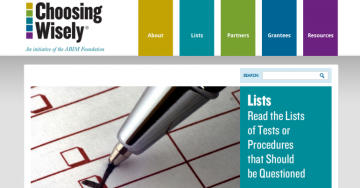 By Dr. Craig Goldie on October 21, 2013
www.choosingwisely.org is a resource provided by the ABIM Foundation (Advancing Medical Professionalism to Improve Health Care) and is focused on encouraging physicians and patients to think and talk about medical tests and procedures that may be unnecessary or could cause harm.