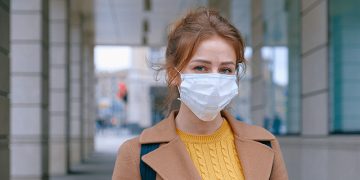 By Drs. Tandi Wilkinson and Shireen Mansouri on December 7, 2021
We are hearing from many of our medical colleagues about their distress in this time of COVID-19. Many are troubled by the fact that most of the people admitted to hospitals and intensive care units are not vaccinated. Faced with yet another variant and uncertainty, we hear that our colleagues are exhausted, frustrated, and angry. Both authors, being interested in supporting physicians to thrive in their work, have been studying compassion and its role in practitioner well-being for the last few years. As looking at this issue (and other challenges of the pandemic) through the lens of compassion has been personally helpful to both of us, we wanted to share our learnings with you.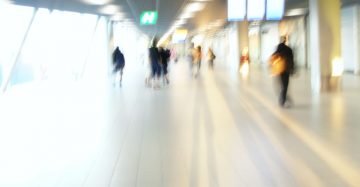 By Beata Chami on July 10, 2019
Have you ever felt unable to make it to work, but disregarded the idea completely? These days, a common question either asked or assessed by healthcare organizations is to uncover the reason behind why doctors become unwell in their professional roles.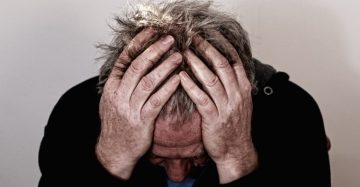 By Dr. Joanna Cheek on May 8, 2019
View personality disorder symptoms as important treatment targets in themselves. Be curious about each patient's story, validate PD symptoms as coping mechanisms, focus on collaborative problem solving, set proactive regular visits, and also be mindful of your own emotional reactions providing compassion and empathy while setting clear boundaries.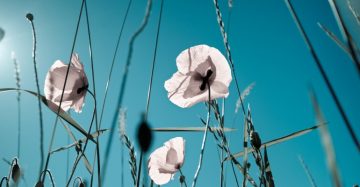 By Dr. Maia Love on July 4, 2018
Defining yourself as a person first, and your role as a professional second, has benefits in preventing burnout and creating more personal energy. Put your own oxygen mask on first.