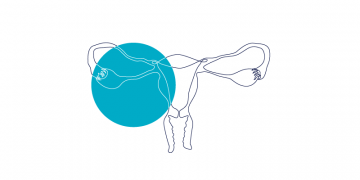 By Dr. Caitlin Dunne on November 30, 2022
Polycystic ovary syndrome is the most common endocrinopathy in women of reproductive age. It affects 8%–13% of young women and its symptoms are some of the most prevalent concerns that community physicians encounter. In many cases, diagnosis and management can be carried out in a virtual health setting using clinical criteria and judicious use of laboratory investigations.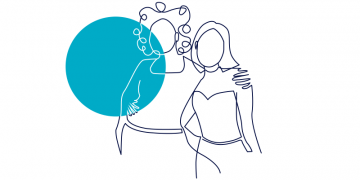 By Dr. Elisabeth Baerg Hall on October 19, 2022
October is ADHD Awareness Month. Until recently, female presentations of ADHD have been largely overlooked in both clinical and research settings. With increasing awareness and media attention to women and ADHD, adult women are asking if ADHD could explain their longstanding challenges.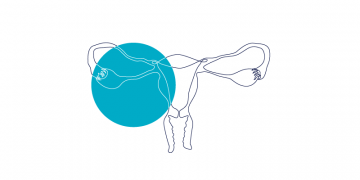 By Dr. Konia Trouton on September 12, 2022
Patient satisfaction and continuation rates are very well documented for various contraceptives in Canada. Among the combined hormonal contraceptives ⁠— the pill, patch, and ring ⁠— only 50% of people are still using them after a year, despite all efforts to improve compliance and reduce side effects. In contrast, over 80% of people are still using long-acting and reversible IUDs a year later.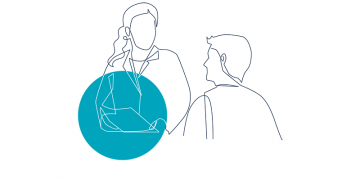 By Shirley Jiang, Edward Tam, and Hin Hin Ko on August 4, 2021
Primary biliary cholangitis (PBC) is the most common autoimmune liver disease with an incidence of 1 in 1000 in women over age 40. For decades, the only evidence-based treatment was ursodeoxycholic acid. Unfortunately, the rate of inadequate response to UDCA is up to 40%. In 2017, Health Canada approved the use of obeticholic acid (OCA) for the treatment of PBC. UDCA remains first-line therapy for PBC with a long record of use and generic preparations but in non-responders, OCA treatment should be considered.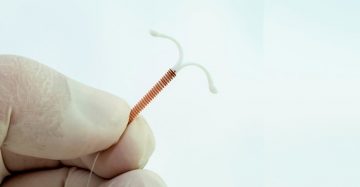 By Dr. Roberto Leon on July 12, 2016
Up until recently, pain management with IUDs (intrauterine devices) insertion was not commonly performed, as most users were multiparous women and the insertion was reasonably straightforward. However, because the IUDs provide unsurpassed protection against a pregnancy along with many other advantages, its acceptance is dramatically increasing, especially in nulliparous women and adolescents.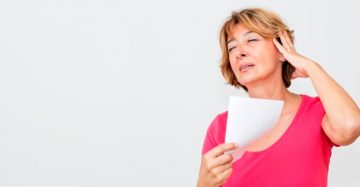 By Dr. Taryl Felhaber on May 25, 2016
Every woman transitions through menopause, although not all women have bothersome symptoms. Some women's symptoms may be so disturbing as to lead them to think they are dying, as was the case with a patient in my practice several years ago.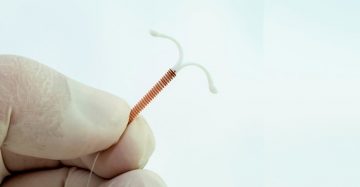 By Dr. Roberto Leon on April 27, 2016
Intrauterine devices (IUDs) are a safe, very effective, rapidly reversible and highly acceptable contraception amongst women. Yet it is resisted by many physicians. A recent study in Seattle (1) found that half or fewer of the physicians sampled do not follow the recommended guidelines, advising against using an IUD to nulliparous women, 20 years old or less, or women with a prior history of STI, PID or ectopic pregnancy.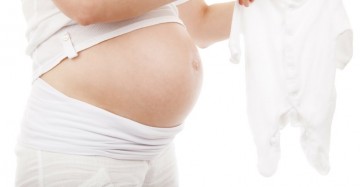 By Dr. Christina Williams on March 16, 2016
In my early days as a reproductive physician, I made the diagnosis of "unexplained infertility" when ovulatory, male or tubal factors were absent. I advised the "keep trying" policy as pregnancy rates of 50% were expected in the second year of infertility.