Drs. Philip Lee and Stefanie Falz Mclellan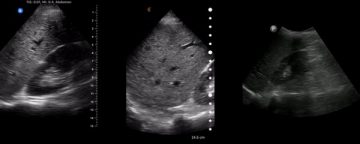 By Drs. Philip Lee and Stefanie Falz Mclellan on September 30, 2020
The integration of point of care ultrasound (PoCUS) in the emergency department workflow is not always easy, and these challenges have been amplified in the time of COVID-19. The COVID-19 pandemic has led to an increased interest in the use of handheld ultrasound devices as they simplify infection control procedures and take up little space in emergency rooms crowded with critical care equipment.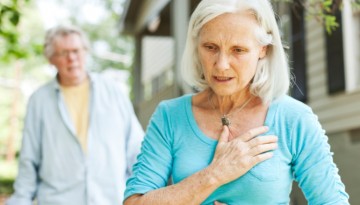 By Omid Kiamanesh, MD, FRCPC on August 26, 2020
Despite intensive lowering of LDL-C using lipid-modifying therapy, residual ASCVD risk persists, particularly in those with hypertriglyceridemia. Icosapent ethyl has been shown to reduce residual ASCVD risk and cardiovascular death in select patients with hypertriglyceridemia while on statin therapy.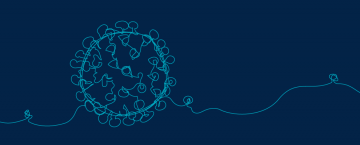 By Drs. Lawrence Chow and Rose Hatala on May 6, 2020
In the era of the COVID-19 pandemic, our most vulnerable patients (the elderly and those with chronic illnesses) are disproportionately at the highest risk of mortality. In this difficult and chaotic time, it's more important than ever that we maintain a humanistic approach to care. This involves keeping the patient, and their values and preferences, front and center in our care.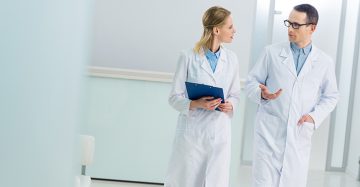 By Tandi Wilkinson MD CCFP-EM on April 1, 2020
I conducted a study examining effective peer support in rural Canadian physicians. (Spoiler alert: those who have had good peer support say it is essential to their career in medicine.) Here is what I am doing now to ensure I, and my team, can manage through this unprecedented time at work.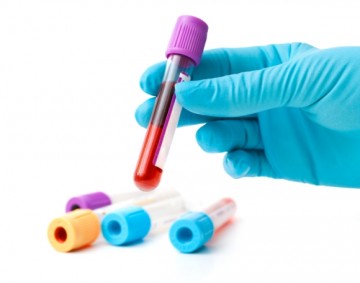 By Mark W. Hull MD MHSc on November 13, 2018
Over the last five years, on an ongoing basis, we have seen new HIV infections occurring in young gay, bisexual and other men who have sex with men (MSM). The majority of these individuals had had a prior negative HIV test within the last year, or were presenting with signs or symptoms supportive of an acute HIV infection, suggesting recent exposure and transmission of HIV infection, highlighting the need for novel HIV prevention strategies.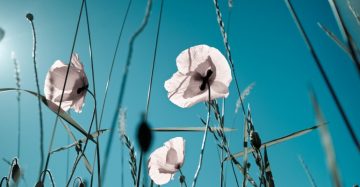 By Dr. Maia Love on July 4, 2018
Defining yourself as a person first, and your role as a professional second, has benefits in preventing burnout and creating more personal energy. Put your own oxygen mask on first.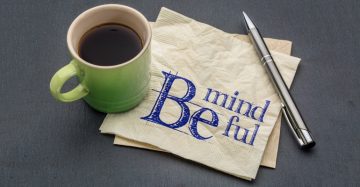 By Dr. Vincent Hanlon on March 14, 2018
Mindfulness is the awareness that emerges through paying attention to the unfolding of experience moment by moment. This paying attention is done on purpose, in the present moment, and it's non-judgmental.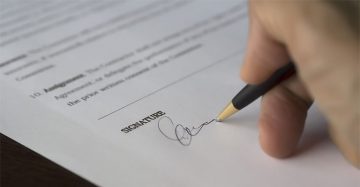 By Julianne Yeager on September 14, 2016
If you employ people, you should have professionally drafted and implemented employment contracts. The time and cost of having contracts drafted and implemented are minor, in comparison to the time and cost of dealing with a wrongfully dismissed employee and their lawyer.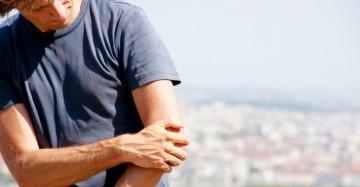 By Alison Hoens and Dr. Alex Scott on January 7, 2014
Tendinopathy of the lateral epicondyle can be a difficult problem to resolve. The Lateral Epicondyle Tendinopathy Toolkit is an excellent resource for physicians looking to quickly advise patients on interventions to manage both acute and chronic tennis elbow.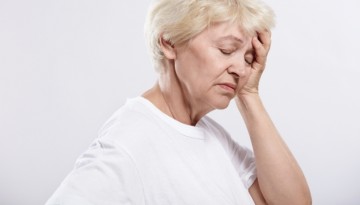 By Dr. Andrew Howard on September 10, 2013
Somatoform and conversion disorders are common psychiatric presentations in general practice. When chronic, like most psychiatric conditions, they commonly cause leave from work, poor quality of life for patients and supports, and heavy burden on medical practices.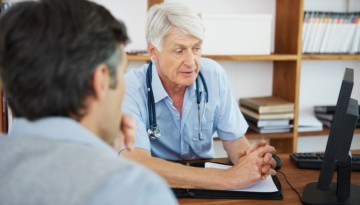 By Kristin Turner, MSc, CGC, CCGC on August 27, 2013
Identification of hereditary cancer families in BC is important to provide individuals at elevated cancer risk with appropriate screening and risk management recommendations.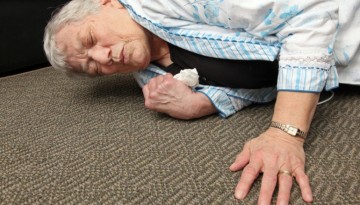 By Dr. Teresa Liu-Ambrose on August 6, 2013
Falls are a common geriatric syndrome and are the third leading cause of chronic disability worldwide. Improved cognitive function, in particular executive functions, is an important mechanism by which the exercise reduces falls and improves overall mobility.