Drs. Christopher C. Cheung, Kenneth G. Gin, Jason G. Andrade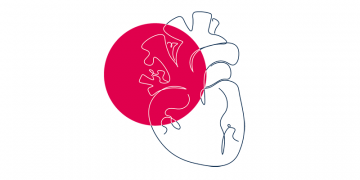 By Drs. Christopher C. Cheung, Kenneth G. Gin, Jason G. Andrade on February 10, 2021
Patients with persistent AF, less symptomatic and/or older patients, and those with prior anti-arrhythmic failure are best managed with a rate control strategy. The EAST-AFNET 4 study is a practice-changing trial, and strongly supports the role of early rhythm control in patients with newly-diagnosed AF.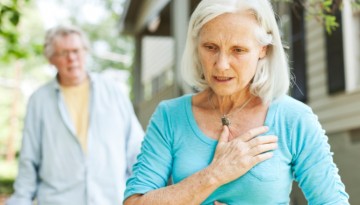 By Nima Moghaddam MD, Christopher Cheung MD, Kenneth Gin MD on July 15, 2020
The debate over the optimal management in stable ischemic heart disease has grown over the past decade with more evidence supporting a conservative medical therapy approach over an upfront invasive strategy with coronary revascularization. However, there remains significant practice variation in deciding when to pursue coronary revascularization.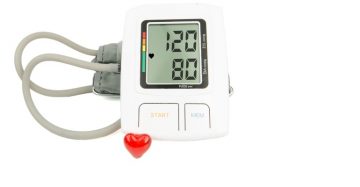 By Drs. Christopher Cheung and Kenneth Gin on June 22, 2016
Hypertension affects over 1 in 5 Canadians and is one of the leading causes of cardiovascular disease, including coronary artery disease and heart failure. Uncontrolled hypertension is a risk factor for stroke (both ischemic and hemorrhagic), retinopathy, chronic kidney disease (CKD), and peripheral vascular disease. Epidemiologic studies show that the risk of cardiovascular disease increases above a blood pressure of 115/75 mmHg.