Michael Lee & Isabeau Iqual
Michael Lee is Senior Instructor in the Department of Occupational Science and Occupational Therapy. His current research interests are effective teaching in a higher education context and participation in university student life. He has received multiple Teaching and Learning Enhancement Funds (TLEF) to identify mental health needs of university students. He is currently holding a TLEF on identifying teaching practices that foster students' mental wellbeing. Collaborating with a transdisciplinary team, he is also supporting faculty members in implementing various teaching strategies that foster students' wellbeing.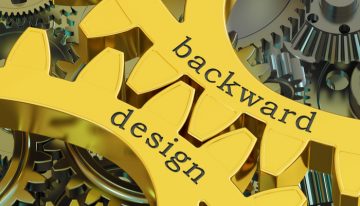 By Michael Lee & Isabeau Iqual on August 8, 2017
Like many teachers, I begin to plan my course by creating course-level learning objectives and after that design the course to meet these.