Drs. Nawaaz Nathoo and Samir Nazarali
Dr. Nawaaz Nathoo is a first-year clinical educator fellow at the Centre for Health Education Scholarship. Through the Clinical Educator Fellowship Program, he is completing his Master of Health Professions Education through Maastricht University. After growing up in Calgary, Dr. Nathoo moved to Vancouver for his BSc in pharmacology at the University of British Columbia (UBC). While doing this, he spent a semester abroad in Singapore working in a research lab as part of a co-op program. After completing his degree at UBC, he moved to Edmonton to attend medical school at the University of Alberta, and subsequently moved back to Vancouver where he completed his residency in ophthalmology in 2015.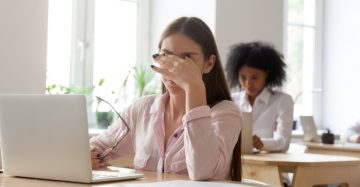 By Drs. Nawaaz Nathoo and Samir Nazarali on May 29, 2019
Much difficulty is faced by clinicians in identifying DES as there is no single diagnostic tool to indicate the condition. Furthermore, patient symptoms do not always correlate with clinical exam findings. Rather, when diagnosing DES, the clinician must consider the full constellation of patient history combined with various clinical findings.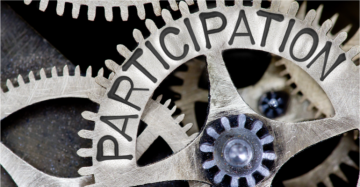 By Heather Buckley and Nawaaz Nathoo on March 1, 2017
I wondered why new learners just transitioning to new clinical experiences sometimes seemed hesitant to participate and thus appeared less engaged in clinics and journal clubs. I found that some learners would jump in and take part in conversations, discussions, and even engaging with patients.