Dr. Alisa Lipson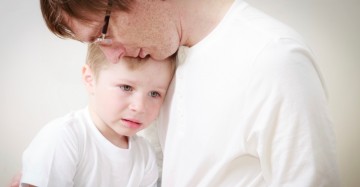 By Dr. Alisa Lipson on September 28, 2016
As a general pediatrician, I see many children whose behaviour and/or development is not emerging as expected. A diagnosis such as autism or learning disability may be the obvious explanation; but frequently it is not so straightforward. Parents come armed with questions about 'processing disorders' and and they expect their MD to be knowledgeable.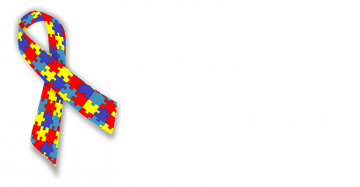 By Dr. Alisa Lipson on September 30, 2014
Autism rare? Not so now. The current prevalence is a staggering 1 in 68, about four times as common as type 1 diabetes, with a male to female ratio of 5:1.