Dr. Daniel Ngui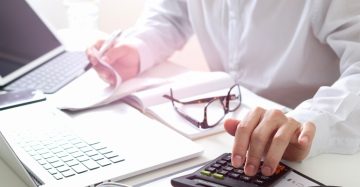 By Dr. Daniel Ngui on June 12, 2019
The Physician Practice Enhancement Program Assessment is highly educational and it helps physicians enhance the quality of their patient care through a peer review. It provides valuable feedback and creates opportunities to guide professional development and lifelong learning.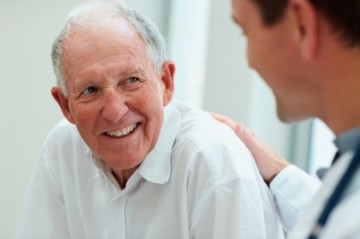 By Dr. Daniel Ngui on May 13, 2013
2 websites have changed my practice: PainBC.ca provides options beyond medications & piPain.com People in Pain Network hosts a self-management awareness program.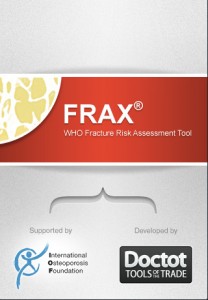 By Dr. Daniel Ngui on April 2, 2012
Given our aging population, more and more family physicians are being asked for advice about diagnosis and treatment on osteoporosis.
By Dr. Daniel Ngui on October 4, 2010
Every family physician faces the challenge of very limited clinical interview time with patients for a multitude of problems. Thus, we need to have an efficient framework to deal with patients with Benign Prostatic Hypertrophy.