Dr. Susan Hollenberg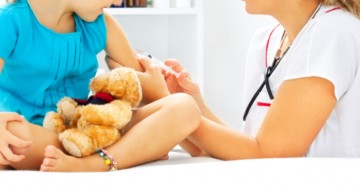 By Dr. Susan Hollenberg on April 15, 2015
In December, 2013, Health Canada approved a 4- component Meningitis type B (4CMenB) vaccine. The vaccine approved in Canada utilizes technology based on 'outer membrane vesicles. These are unique capsular identifiers that comprise fingerprints for a serogroup B strain. The challenge has been that over 8000 MenB strains exist!
By Dr. Susan Hollenberg on July 10, 2012
The approval of the oral whole cell cholera and traveller's diarrhea vaccine in Canada promised a novel approach to the prevention of TD.