Dr. Andrew Howard, Tyler Schwaiger, Dr. Noah Silverberg, and Dr. Will Panenka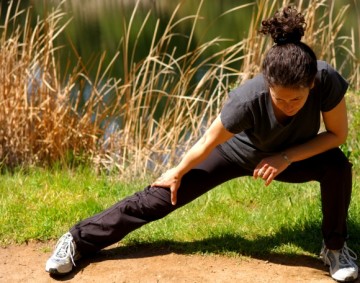 By Dr. Andrew Howard, Tyler Schwaiger, Dr. Noah Silverberg, and Dr. Will Panenka on May 2, 2018
Rest might increase symptoms and recovery time following concussion or mild traumatic brain injury. Inactivity has been associated with physical deconditioning, social isolation, discouragement about recovery, and reactive anxiety and depression. Early mobilization and graded exercise programs can reduce post-concussive symptoms and recovery time.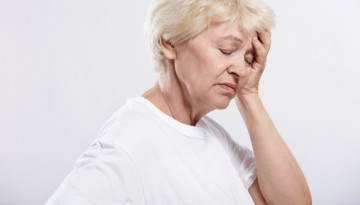 By Dr. Andrew Howard on September 10, 2013
Somatoform and conversion disorders are common psychiatric presentations in general practice. When chronic, like most psychiatric conditions, they commonly cause leave from work, poor quality of life for patients and supports, and heavy burden on medical practices.