Dr. Jennifer Russel & Françoise Mathieu MEd RP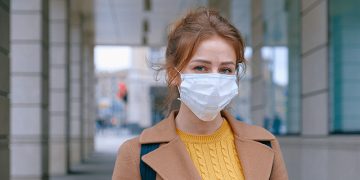 By Dr. Jennifer Russel & Françoise Mathieu MEd RP on November 18, 2020
A few weeks into the COVID-19 crisis and as a psychiatrist working in a tertiary care hospital, while homeschooling my two boys, I had a strong awareness that I needed to really work to keep myself healthy in a way that I have never felt before to make sure I was able to survive this crisis. I needed to grab my psychological PPE.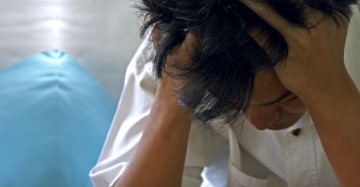 By Francoise Mathieu on March 26, 2014
When you started your medical training, were you told that you could potentially be permanently psychologically damaged by your job? Did your medical school instructors provide you with a toolkit to prevent compassion fatigue and vicarious trauma?