Dr. Jan Hajek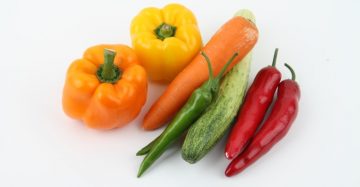 By Dr. Jan Hajek on August 3, 2016
For diabetes in particular, observational studies suggest that persons who follow a plant-based diet have a lower risk for diabetes, and an RCT demonstrated reductions in HbA1c in patients with diabetes randomized to a vegan diet compared to the standard American Diabetes Association diet.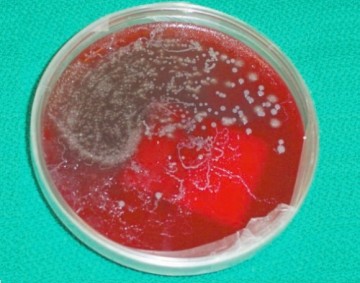 By Dr. Jan Hajek on February 18, 2013
The world is increasingly connected and infectious diseases know no borders. We need to be pro-active in adequately screening our patients.