Drs. Fiona Petigara and Joanna Cheek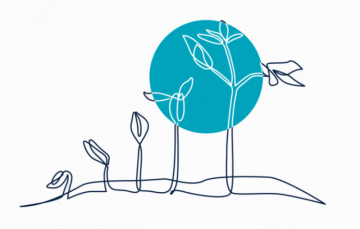 By Drs. Fiona Petigara and Joanna Cheek on September 28, 2022
A large part of physician's day is spent on mental health and wait times to see specialists can be very long. In 2022 the BC Government created "Group Medical Visit" (GMV) codes to promote physicians to deliver services to groups of patients as "an effective way of leveraging existing resources; simultaneously improving quality of care and health outcomes, increasing patient access to care and reducing costs" (BC Gov, 2022). Physicians can now refer their patients to the Group Cognitive Behavioral Therapy program via cbtskills.ca or through PathwaysBC fillable PDF and they can also train to facilitate group medical visits.
By Dr. Joanna Cheek on August 5, 2020
It's not easy to train in new skills to support our mental health when the race has already begun. We are all going to cycle out of the green zone many times, regardless of our practice of self-care. We need each other right now to provide peer support to help each of us notice when we're moving to the right of the stress continuum and pause or pace ourselves so we can complete this marathon together.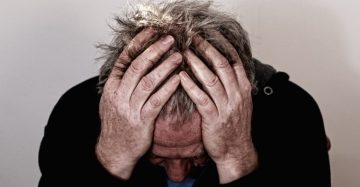 By Dr. Joanna Cheek on May 8, 2019
View personality disorder symptoms as important treatment targets in themselves. Be curious about each patient's story, validate PD symptoms as coping mechanisms, focus on collaborative problem solving, set proactive regular visits, and also be mindful of your own emotional reactions providing compassion and empathy while setting clear boundaries.