Dr. Joseph Lam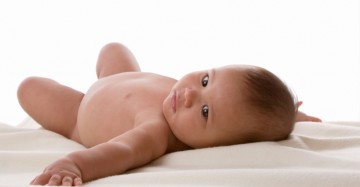 By Dr. Joseph Lam on January 10, 2017
Pyogenic granulomas or lobular capillary hemangiomas are common acquired vascular tumors accounting for 0.5% of all skin nodules in children. They occur predominantly on the head and neck. Although they are benign vascular proliferations, treatment is often sought because of recurrent episodes of bleeding due to a propensity to superficial ulceration and bleeding.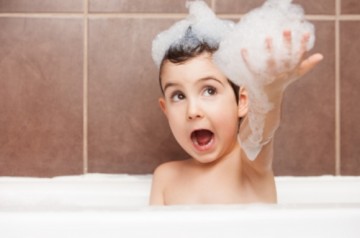 By Dr. Joseph Lam on October 23, 2012
In 2009, Huang et al published a study looking at whether or not suppression of S aureus growth with bleach baths and intranasal mupirocin improves AD severity.