Dr. Karen Buhler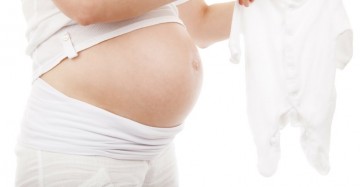 By Dr. Karen Buhler on October 12, 2016
In BC women are receiving maternity care from fewer providers. To assist practitioners Perinatal Services BC created the Primary Maternity Pathway and the Vancouver Division of Family Practice in 2014 developed a 2-page Early Prenatal Care Summary Checklist for Primary Care.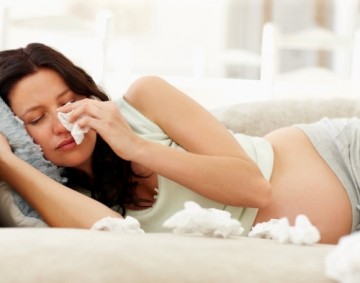 By Dr. Karen Buhler on April 16, 2012
The EDS is a highly sensitive screening tool administered in less than 10 minutes and can be distributed before the encounter.