Dr. Keyvan Hadad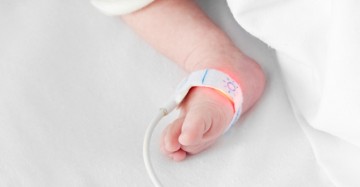 By Dr. Keyvan Hadad on September 2, 2014
Congenital heart defects account for more newborn deaths than any other type of congenital defect, representing up to 40% of all deaths from congenital defects and 3–7·5% of all infant deaths.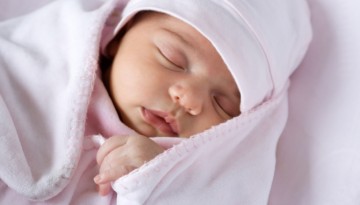 By Dr. Keyvan Hadad on November 18, 2013
Hip dysplasia can lead to degenerative hip disease and is a leading cause of early arthritis of the hip. Risk factors for this condition include female gender, breech delivery and positive family history. Some recent data has shown a significant increase in the prevalence of this condition.