Dr. Randall White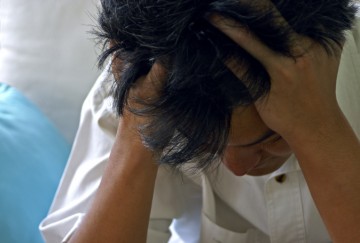 By Dr. Randall White on May 10, 2017
When psychiatric patients are treated in an emergency department, they are often hypervigilant, manic, or otherwise in an excited, agitated state. The current standard of care to manage acute agitation in adults is using an antipsychotic medication and a benzodiazepine, often loxapine or haloperidol and lorazepam.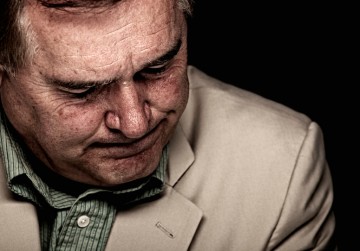 By Dr. Randall White on July 8, 2015
Simple use of a self-rated symptom checklist can double the odds of response to antidepressant medication in primary-care patients.
By Dr. Randall White on January 17, 2011
The evidence has become impossible to ignore that people with chronic mental illness are dying from heart attacks and strokes at a higher rate than the general population.