Dr. Ric Arseneau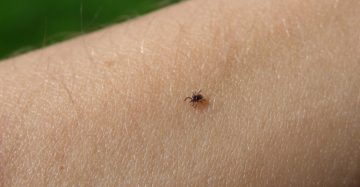 By Dr. Ric Arseneau on February 8, 2017
The PLEASE trial (Persistent Lyme Empiric Antibiotic Study Europe) was published in the New England Journal of Medicine in March 2016. This randomized, double-blind, placebo-controlled study assessed whether longer-term antibiotic treatment of persistent symptoms attributed to Lyme disease leads to better outcomes than does shorter-term treatment.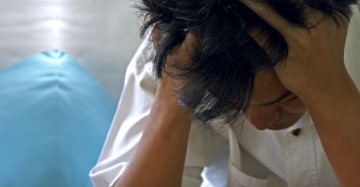 By Dr. Ric Arseneau on November 30, 2016
Chronic Fatigue Syndrome (CFS) – also known as Myalgic Encephalomyelitis (ME) and Systemic Exertion Intolerance Disease (SEID) – is a common clinical condition. Yet, it is under- recognized and diagnosed. An estimated 84–91% of patients with the condition remain undiagnosed.
By Dr. Ric Arseneau on October 13, 2015
Fatigue, pain, and unexplained symptoms are commonly seen in physician offices, however they are often experienced as "unsatisfying" for doctors. Our patients need an explanatory model to help them understand their illness. If we don't provide one, patients will create their own or seek one elsewhere.