Dr. Roberto Leon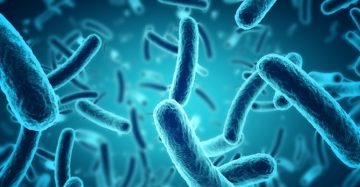 By Dr. Roberto Leon on November 1, 2017
I came across a publication in the British Medical Journal by Sarah A. Schoeman: Assessment of best single sample for finding chlamydia in women with and without symptoms: a diagnostic test study. Participants took a vaginal swab before a routine gynecological exam, and clinicians then took an endocervical swab during examination.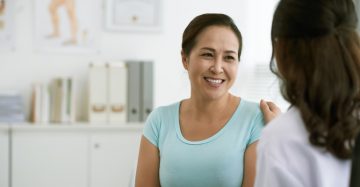 By Dr. Roberto Leon on June 20, 2017
One of the most complex decisions that women (and their physicians) occasionally need to take in mid-life is whether to use prescription medications for their menopausal symptoms. Previously known as Hormone Replacement Therapy (HRT), Menopause Hormone Therapy (MHT) is an effective and evidence based treatment for moderate to severe hot flashes and/or night sweats (defined as bothersome enough to interfere with daily activities, impair quality of life and/or interrupt sleep).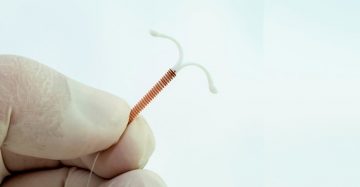 By Dr. Roberto Leon on July 12, 2016
Up until recently, pain management with IUDs (intrauterine devices) insertion was not commonly performed, as most users were multiparous women and the insertion was reasonably straightforward. However, because the IUDs provide unsurpassed protection against a pregnancy along with many other advantages, its acceptance is dramatically increasing, especially in nulliparous women and adolescents.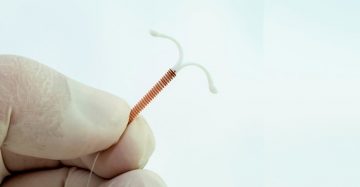 By Dr. Roberto Leon on April 27, 2016
Intrauterine devices (IUDs) are a safe, very effective, rapidly reversible and highly acceptable contraception amongst women. Yet it is resisted by many physicians. A recent study in Seattle (1) found that half or fewer of the physicians sampled do not follow the recommended guidelines, advising against using an IUD to nulliparous women, 20 years old or less, or women with a prior history of STI, PID or ectopic pregnancy.