Drs. Bruce Hobson, Daniel Ngui, Christie Newton, Shirley Sze and Steve Wong
BMSc, MD, CCFP, FCFP Dr. Shirley Sze started full service family practice in 1979. Dr. Sze has been a member of the Continuing Medical Education Committee for the Royal Inland Hospital for over 20 years and Chair of the Committee for over 10 years and has been highly involved in organizing and chairing CME for physicians as provincial CME Coordinator. She has taught and facilitated at various educational workshops. Dr. Sze has been involved with CME for the BCMA, the Practice Support Program (PSP) as a presenter, Family Practice Champion, and has received the Distinguished Leadership Award for the Improvement of Primary Care in BC through the PSP. Dr. Sze has been a member of many Advisory Committees through UBC Division of Continuing Professional Development (UBC CPD) and continues to Chair the BCMA Continuing Medical Education Nucleus Committee. She has been a representative for BC and Yukon to the CMA Council on Continuing Medical Education and Professional Development. Recently, Dr. Sze was an invited presenter at the Institute for Healthcare Improvement for Re-designing the Clinical Office Practice in 2009 and 2010. She reviews online medical educational programs for University of Western Ontario and UBC and is a Faculty Member for Health Literacy Prototype Collaborative (Ministry of Health). Dr. Sze continues to be involved with teaching and research forums and highly committed to CME for BC Family Physicians.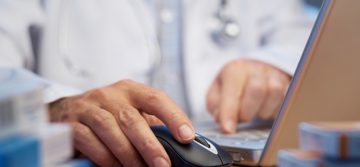 By Drs. Bruce Hobson, Daniel Ngui, Christie Newton, Shirley Sze and Steve Wong on April 14, 2020
You are not alone in this difficult time. It's OK to feel like you are struggling, frustrated and/or anxious, everyone is. You can get help for personal health issues, workflow problems, staffing concerns, financial difficulties, clinical dilemmas, and technology challenges. You can do this; we can all do this… together.
By Dr. Shirley Sze on November 7, 2011
I now recognize the inherent high risk of successful suicide (10%) in this population and the need to address non-suicidal self injury with the seriousness that it deserves.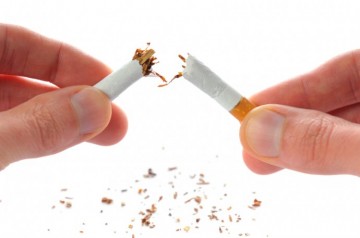 By Dr. Shirley Sze on January 3, 2011
Tobacco kills twice as many people in BC as motor vehicle crashes, alcohol, suicide and homicide combined. Providing a brief intervention of 3 minutes will double the chance of patients quitting.