Sue Murphy
Sue Murphy is Senior Instructor and Associate Head, Clinical Education in the Department of Physical Therapy. Her research interests are in clinical and interprofessional education. Sue currently holds a TLEF grant related to the formation of a student led clinic at Royal Columbian Hospital and a grant from the Vancouver Foundation Cedar Lodge Fund which to allow a pilot project in interprofessional education on an acute neurosciences unit. Sue is also involved in a pilot project to assist internationally educated Physical therapists obtain licensure in Canada. She was a Killam Teaching Award winner in 2011.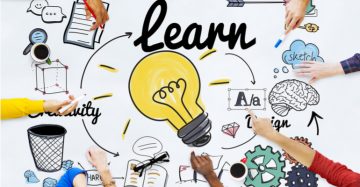 By Sue Murphy on June 1, 2012
An ongoing problem with student supervision in the clinical setting is managing the expectations of Clinical supervisors. Frequently, clinical supervisors are clinicians with many years of experience in their specialty, who have not been practicing at "entry level" for some time.