Dr. Sue Murphy
Sue Murphy is the Associate Head of Clinical Education in the Department of Physical Therapy. As well as teaching in the area of professionalism, Sue leads the clinical education program for students in the Master of Physical Therapy program. Sue is a previous Killam teaching prize award winner as well as a Faculty of Medicine Distinguished Achievement Award for education. No disclosures.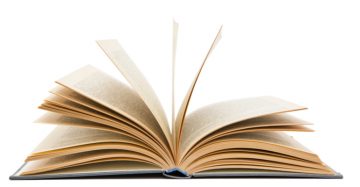 By Dr. Sue Murphy on July 3, 2015
One of the topics examined in my initial "professionalism" course are the bylaws and Standards of Practice of the licensing body. Bearing in mind that the end goal is that students should be able to apply these standards to practice, not just memorise them, the multiple choice question (MCQ) exam format I have used contained a typical practice scenario with a variety of possible options for action, with instructions for the student to select the "best" option.