Dr. William T. Gibson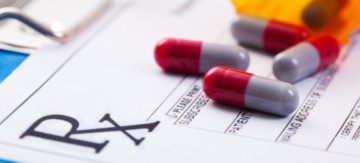 By Dr. William T. Gibson on May 27, 2013
Frequently asked questions I've noticed: Why isn't that drug working? Why did that unusual side effect happen?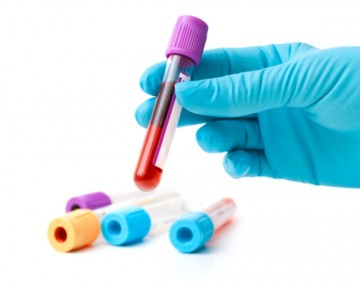 By Dr. William T. Gibson on December 3, 2012
From a medical perspective, I advise people who are thinking about DTC genetic testing to think of it like the over-the-counter (OTC) medical tests available in many pharmacies.