Dr. Mustafa Toma and Dr. Christopher Cheung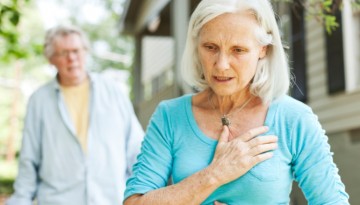 By Dr. Mustafa Toma and Dr. Christopher Cheung on May 27, 2015
There are approximately 500,000 Canadians living with heart failure, and more than 10% in patients older than 65. Up to 50% of patients presenting with signs and symptoms of heart failure will have a preserved ejection fraction (HFpEF or diastolic dysfunction). However, there is a lack of evidence for effective therapies in the management of HFpEF.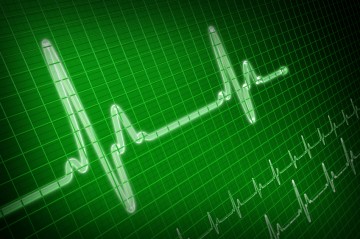 By Dr. Mustafa Toma and Dr. Christopher Cheung on October 15, 2014
In patients presenting with acute decompensated heart failure and previously on oral loop diuretics at home, there is no difference between low-dose and high-dose furosemide, or bolus and continuous infusions, on the patient's global assessment of symptoms and changes in serum creatinine at 72 hours.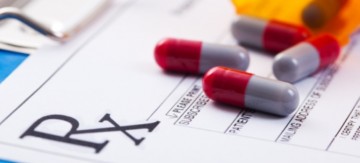 By Dr. Mustafa Toma on April 15, 2013
Spironolactone or eplerenone should be added to BB and ACEi/ARB in NYHA class II HF patients with EF < 30-35% in the absence of significant renal impairment or hyperkalemia.