Dr. Alissa Wright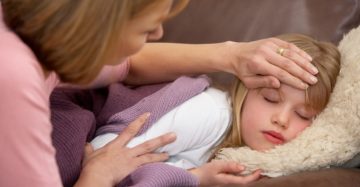 By Dr. Alissa Wright on January 25, 2017
Canadians travel a lot and are increasingly traveling to more exotic and remote destinations. Unfortunately, travel does carry certain risks with respect to infection. Post-travel assessment of a febrile patient must be comprehensive, but completed in a timely manner so that patients get the care they need.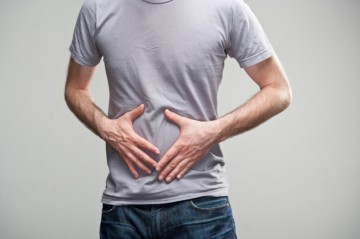 By Dr. Alissa Wright on July 15, 2013
Traveller's diarrhea can affect 20- 60% of travellers to tropical or developing areas, making it one of the most common illnesses to occur during travel.