Drs. Piszczek, Wright, and Grant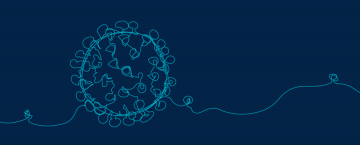 By Drs. Piszczek, Wright, and Grant on November 16, 2022
My approach now is to have the confidence to reassure patients who are low risk that SARS-CoV2 infection will most likely be mild for them and that no specific therapy is needed. Those who are of intermediate risk will also generally do well, but it is an opportunity to create a plan of what to do if they have flu-like symptoms, including their preferences should they test COVID positive. For those who are at high risk, especially CEV-1, I ensure them that there is a clear testing and treatment plan. Any physician can prescribe Nirmatrelvir/rt. A step-by-step instruction guide for prescribing is available on the BCCDC website.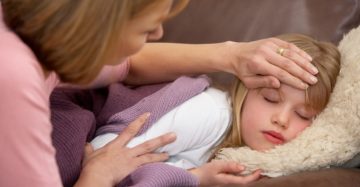 By Dr. Alissa Wright on January 25, 2017
Canadians travel a lot and are increasingly traveling to more exotic and remote destinations. Unfortunately, travel does carry certain risks with respect to infection. Post-travel assessment of a febrile patient must be comprehensive, but completed in a timely manner so that patients get the care they need.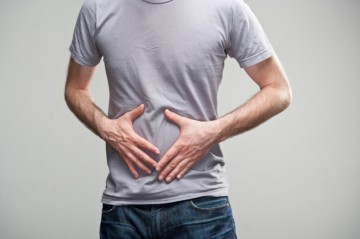 By Dr. Alissa Wright on July 15, 2013
Traveller's diarrhea can affect 20- 60% of travellers to tropical or developing areas, making it one of the most common illnesses to occur during travel.