Dr. Anne Antrim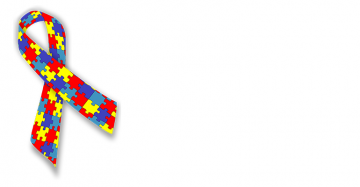 By Dr. Anne Antrim on July 18, 2017
The current definition of Autism Spectrum Disorder has 2 criteria: "persistent impairment in reciprocal social communication and social interactions" AND "restricted, repetitive patterns of behavior". The symptoms must be present from early childhood, but may not manifest till the social demands exceed the capacity of the child to respond.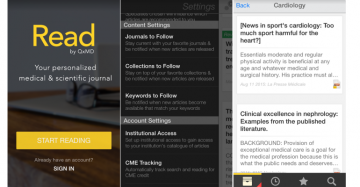 By Dr. Anne Antrim on August 19, 2015
Read by QxMD provides the current research and opinions on topics in your field in a user-friendly manner so that I am not the last person in the province using Ribavarin for RSV infection when everyone else has read about the lack of efficacy.
By Dr. Anne Antrim on January 31, 2011
NICU experience has a profound effect on children and their families. As caregivers, we need to specifically ask about potential issues and offer advocacy for these families in the community and in the schools.