Beata Chami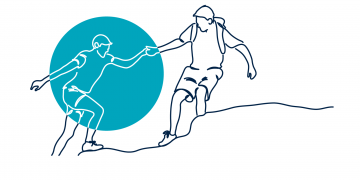 By Beata Chami on November 8, 2023
Experience of imposter feelings is linked to poor mental health outcomes such as anxiety, depression, and burnout and results in lower professional fulfillment. There may not be a "cure" for imposter syndrome, but there are strategies available to minimize the onset of it. Addressing symptoms that can have a significant impact on your well-being and those that you care for.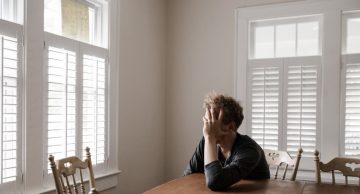 By Beata Chami on October 5, 2021
It has been eighteen months since COVID-19 emerged in Canada. The trajectory of the pandemic has placed a strain on our citizens' mental health, particularly our frontline workers. While physician well-being has been a longstanding concern, the global pandemic has magnified the daily challenges that clinicians so bravely navigate to safeguard the health of their patients.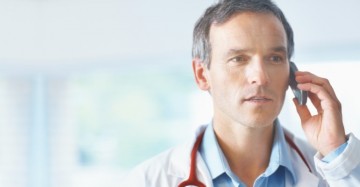 By Beata Chami on May 20, 2020
Healthcare professionals have been hit hard by the consequences of COVID-19. Some are putting in long hours, treating infected patients, and physically distancing themselves from their families. Others are losing work in their clinics and trying to figure out how to keep their practices afloat, all while worrying that they may be contracting the virus and putting their health at risk. This article will provide strategies and tools to support your well-being during the COVID-19 pandemic.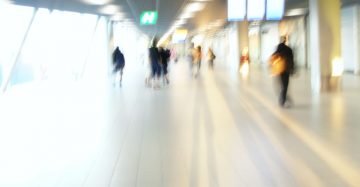 By Beata Chami on July 10, 2019
Have you ever felt unable to make it to work, but disregarded the idea completely? These days, a common question either asked or assessed by healthcare organizations is to uncover the reason behind why doctors become unwell in their professional roles.