Dr. Eileen Murray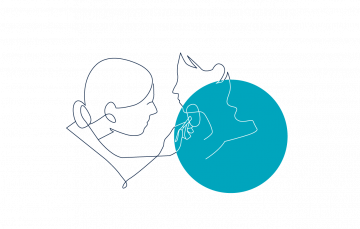 By Dr. Eileen Murray on October 14, 2020
Acne vulgaris is a distressing disease beginning at puberty, involving the pilosebaceous follicles of the skin on the face, chest, and back. The incidence of acne in teenagers is nearly 100%. Treating teenagers with acne was an exceptionally important part of my practice.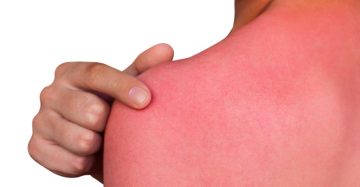 By Dr. Eileen Murray on October 16, 2019
Topical corticosteroids are the most frequently used topical medications for treating skin diseases. They are cheap, extremely efficacious and almost completely free of side effects when used appropriately.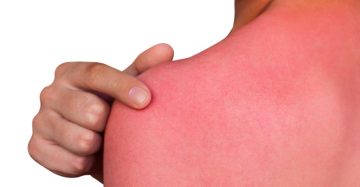 By Dr. Eileen Murray on October 3, 2017
When I started out in dermatology, corticosteroids were the only systemic drug available to treat patients with severe allergic contact dermatitis (ACD), atopic dermatitis (AD), drug reactions and those with bullous diseases. Corticosteroids are potent and excellent immunosuppressive agents. The main problem with systemic use is the high risk of drug interactions, as well as multiple serious acute and long-term side effects.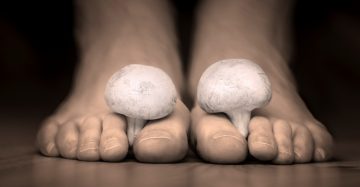 By Dr. Eileen Murray on May 11, 2016
Fungal infections particularly of the feet are a common problem. If only the skin is involved topical treatment with any of the antifungal creams works well. However, often fungal infections are ignored by patients and chronic skin infection can lead to infection of the nails.