Dr. Laura Sauvé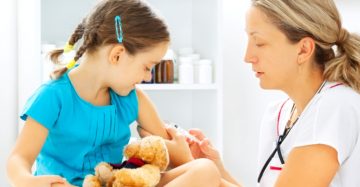 By Dr. Laura Sauvé on February 7, 2018
Vaccines are safe, but sometimes adverse events following immunizations do happen, and can be very concerning to families. If your patient has an AEFI, there is a voluntary reporting system. Public Health Officers in your local Health Authority will be able to answer most questions or concerns.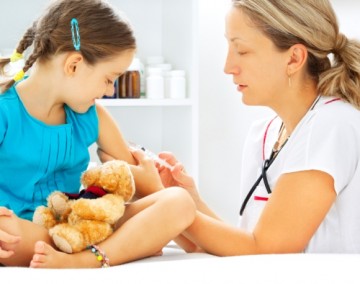 By Dr. Laura Sauvé on November 5, 2012
Rotavirus vaccines can prevent important morbidity for young infants, and the associated physician visits, emergency department visits, hospitalizations and related parental stress and missed work days due to rotavirus infection.