Dr. Marisa Collins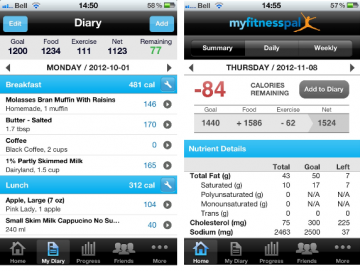 By Dr. Marisa Collins on January 8, 2013
Achieving and maintaining a healthy body weight is an important objective for patients and physicians alike. Just in time for New Year's resolutions, here's an app to recommend to your patients and, perhaps, to make use of yourself.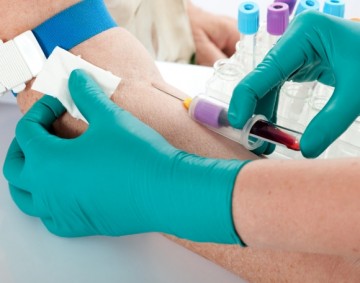 By Dr. Marisa Collins on July 31, 2012
Routine HIV testing for all adults is now recommended by Vancouver Coastal Health, Providence Health and the BC Centre for Excellence in HIV/AIDS.