Dr. Natasha Press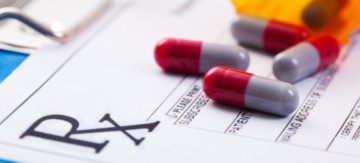 By Dr. Natasha Press on March 5, 2014
The most recent AHA guidelines (2007) have limited antibiotic prophylaxis to those patients at highest-risk for developing endocarditis and who are undergoing high-risk invasive procedures.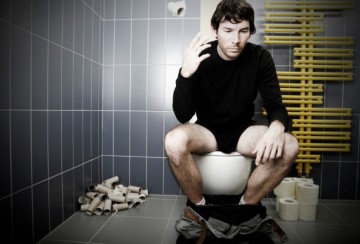 By Dr. Natasha Press on April 29, 2013
In the past few years, a hypervirulent strain of C. difficile, called NAP-1, has caused hospital outbreaks that have been unusually severe and recurrent.
By Dr. Natasha Press on April 16, 2010
A 32 year old woman, otherwise healthy, presented with a "spider-bite". On exam, she had a tender abscess on her buttock. It was associated with some surrounding cellulitis but no fever or other systemic features.