Dr. Ran Goldman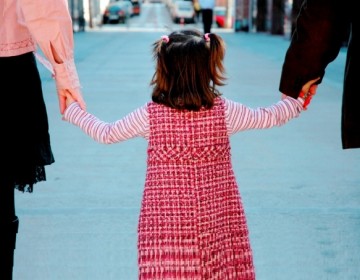 By Dr. Ran Goldman on January 21, 2013
Acute limping is a very common chief complaint among children visiting a clinic. When children with a limp present to you, always consider the possibility of septic arthritis. How can one differentiate between transient synovitis and septic arthritis?
By Dr. Ran Goldman on June 18, 2012
With advances in computer based gaming, safety concerns and sedentary life style of today's families, children have been significantly less active.