Dr. Taryl Felhaber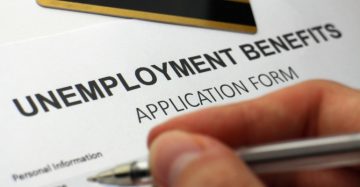 By Dr. Taryl Felhaber on September 20, 2017
Why should physicians encourage early and ultimate return to work whenever they can? In a nutshell, because it is usually in the patient's best interest to remain in the workforce.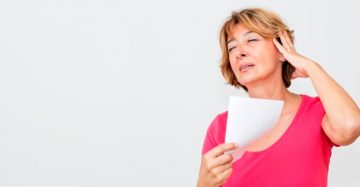 By Dr. Taryl Felhaber on May 25, 2016
Every woman transitions through menopause, although not all women have bothersome symptoms. Some women's symptoms may be so disturbing as to lead them to think they are dying, as was the case with a patient in my practice several years ago.