Dr. Daniel Dodek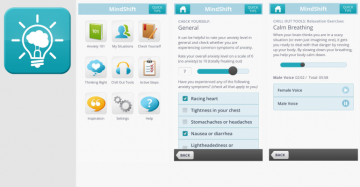 By Dr. Daniel Dodek on March 18, 2015
Mental health problems including anxiety, depression and stress make up a large proportion of a typical day in primary care medicine. They also contribute a huge comorbid burden in specialty care. These conditions all require an intense amount of time to help and manage patients.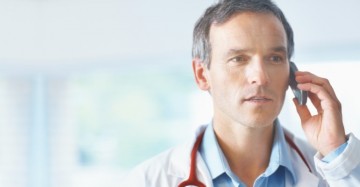 By Dr. Daniel Dodek on June 24, 2013
There is a single telephone advice number that connects family doctors with specialists from a vast array of disciplines, often within an hour. The initiative is called RACE (Rapid Access to Consultative Expertise).