Dr. Mary V. Seeman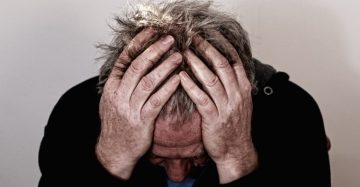 By Dr. Mary V. Seeman on February 5, 2020
Fellow psychiatrists often ask whether their patients with schizophrenia are aging prematurely. They point to the fact that several of their patients seem slowed down, forgetful, fidgety, and that they garble their words and stutter. These are, of course, all side effects of antipsychotic medication.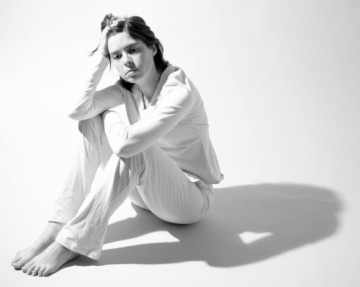 By Dr. Mary V. Seeman on March 18, 2013
This week, we're publishing two articles on the topic of schizophrenia. Dr. Seeman's article addresses key differences in males and females afflicted by schizophrenia, while Ms. Iman's article focuses on how physicians can better support the parents of people with schizophrenia.