Archives by date
You are browsing the site archives by date.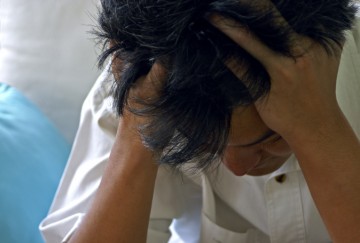 By Dr. Randall White on May 10, 2017
When psychiatric patients are treated in an emergency department, they are often hypervigilant, manic, or otherwise in an excited, agitated state. The current standard of care to manage acute agitation in adults is using an antipsychotic medication and a benzodiazepine, often loxapine or haloperidol and lorazepam.