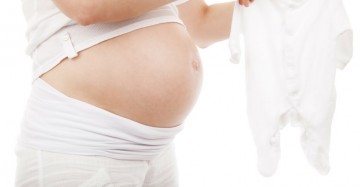 By Dr. Karen Buhler on October 12, 2016
In BC women are receiving maternity care from fewer providers. To assist practitioners Perinatal Services BC created the Primary Maternity Pathway and the Vancouver Division of Family Practice in 2014 developed a 2-page Early Prenatal Care Summary Checklist for Primary Care.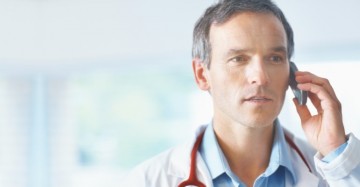 By Dr. Daniel Dodek on June 24, 2013
There is a single telephone advice number that connects family doctors with specialists from a vast array of disciplines, often within an hour. The initiative is called RACE (Rapid Access to Consultative Expertise).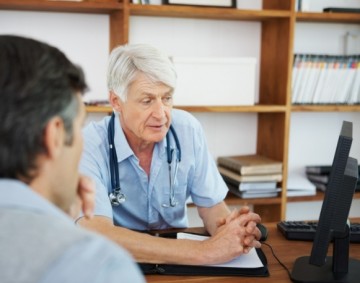 By Dr. Catherine Clelland on March 20, 2012
The GP Services Committee developed the Complex Care Planning fee (14033) to encourage Family Physicians to spend time with patients with multiple co-morbidities and develop a plan for their management.
By Dr. Daniel Ngui on February 14, 2011
Top 5 points that I have learned about assessing Driver's Fitness.
By Dr. Bob Bluman on July 11, 2010
It was usually difficult to get my patients into appropriate resources and due to my lack of tools and time to help these patients, I would often prescribe medications.