Otorhinolaryngology or ENT (ear, nose and throat)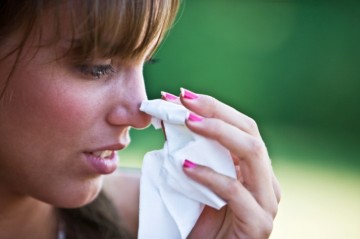 By Dr. Amin Javer on September 11, 2019
Sinusitis is a commonly encountered condition for the Canadian family physician. Chronic sinusitis has worse quality of life scores than COPD, CHF or angina. The total cost of diagnosing and treating sinusitis remains one of the most expensive chronic disorders experienced by the North American population and continues to increase yearly.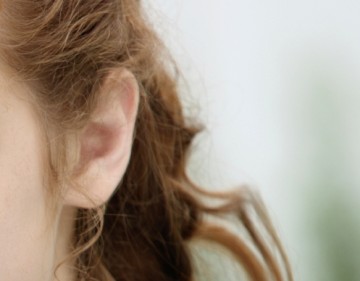 By Dr. Michael Clifford Fabian on February 6, 2012
Cerumen build-up is a common problem for patients and doctors alike. According to McCarter et al cerumen impaction is present in approximately 10 percent of children, 5 percent of normal healthy adults and up to 57 percent of older patients in nursing homes.