Otorhinolaryngology or ENT (ear, nose and throat)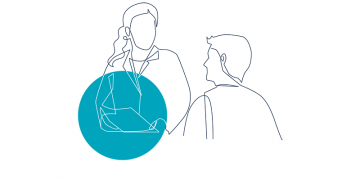 By Dr. Arman Abdalkhani on July 15, 2022
Otolaryngologists receive many referrals for what is classified as Eustachian Tube Dysfunction, aural fullness, and subjective hearing loss. Practitioners frequently encounter ear fullness or subjective hearing loss, in the face of an otherwise normal exam. It may lead practitioners to "read into" their physical exam with abnormal tympanic membrane (TM) findings.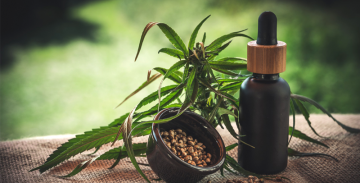 By Brendan McNeely and Dr. Amanda Hu on February 9, 2022
Recent evidence has emerged that shows cannabis smoking is related to significant patient morbidity. Namely, cannabis smoke exposure increased the risk of oropharyngeal cancer in a dose-dependent manner. Cannabis use may also be associated with hearing loss, vestibular dysfunction, tinnitus, and sinusitis.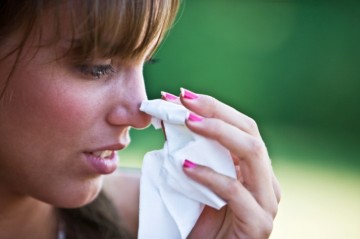 By Dr. Amin Javer on September 11, 2019
Sinusitis is a commonly encountered condition for the Canadian family physician. Chronic sinusitis has worse quality of life scores than COPD, CHF or angina. The total cost of diagnosing and treating sinusitis remains one of the most expensive chronic disorders experienced by the North American population and continues to increase yearly.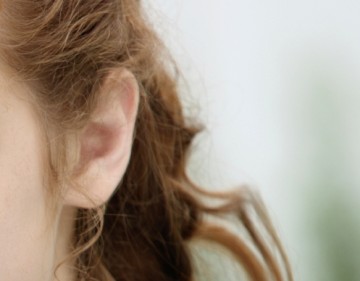 By Dr. Michael Clifford Fabian on February 6, 2012
Cerumen build-up is a common problem for patients and doctors alike. According to McCarter et al cerumen impaction is present in approximately 10 percent of children, 5 percent of normal healthy adults and up to 57 percent of older patients in nursing homes.