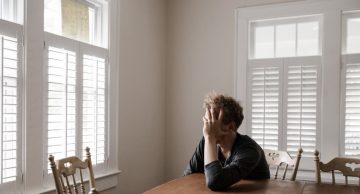 By Beata Chami on October 5, 2021
It has been eighteen months since COVID-19 emerged in Canada. The trajectory of the pandemic has placed a strain on our citizens' mental health, particularly our frontline workers. While physician well-being has been a longstanding concern, the global pandemic has magnified the daily challenges that clinicians so bravely navigate to safeguard the health of their patients.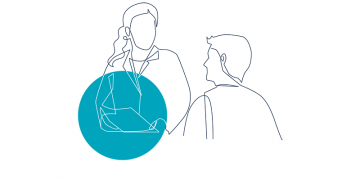 By Dr. Linda Uyeda and Dr. Ashley Miller on July 7, 2021
The ingredients needed to create a happy workplace also largely reflect the principles of secure attachment. Across all levels within organizations, if people do not feel "safe, seen, soothed, and secure" they are more likely to make errors, breach safety protocols, and struggle working together as a team.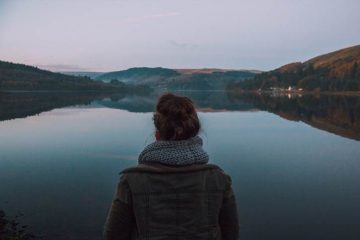 By Dr. Shireen Mansouri on June 10, 2020
Compassion is the ability to notice that someone is suffering, feel connected to them, and want to act to alleviate the suffering. Self-compassion is the same as compassion but directed towards oneself. Be a good friend to yourself.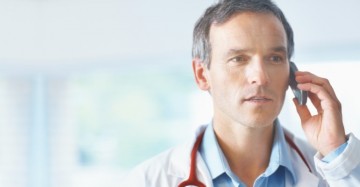 By Beata Chami on May 20, 2020
Healthcare professionals have been hit hard by the consequences of COVID-19. Some are putting in long hours, treating infected patients, and physically distancing themselves from their families. Others are losing work in their clinics and trying to figure out how to keep their practices afloat, all while worrying that they may be contracting the virus and putting their health at risk. This article will provide strategies and tools to support your well-being during the COVID-19 pandemic.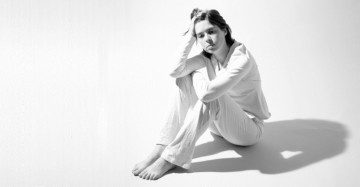 By Dr. Tahmeena Ali on August 21, 2019
I now ask all patients, young and old, new to my practice and established for years, male and female, to complete an ACEs questionnaire in my clinic. I garner a new level of respect for my patients' resilience and for the ongoing turmoil many of my young patients face. I make finding supports for these young vulnerable patients one of my top priorities—as important as a referral to a specialist or for diagnostic imaging.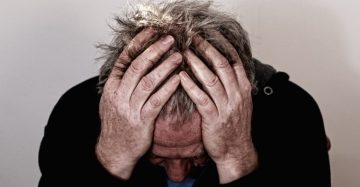 By Dr. Joanna Cheek on May 8, 2019
View personality disorder symptoms as important treatment targets in themselves. Be curious about each patient's story, validate PD symptoms as coping mechanisms, focus on collaborative problem solving, set proactive regular visits, and also be mindful of your own emotional reactions providing compassion and empathy while setting clear boundaries.