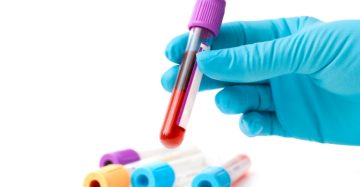 By Dr. Heather Leitch on November 8, 2016
The MDS Clear Path algorithm is an internet-based interactive tool that was developed to support health care providers in the workup, diagnosis and management of MDS. The Clear Path was developed by a group of 60 Canadian hematologists with an interest in MDS.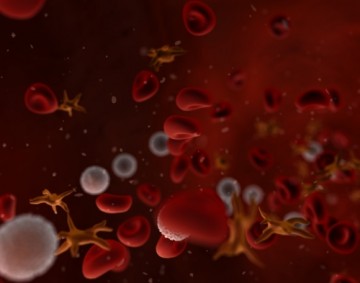 By Dr. Jason Hart on November 20, 2012
In April 2012, NEJM published The EINSTEIN-PE study, which looked at the use of oral Rivaroxaban for the treatment of symptomatic pulmonary embolism in 4833 patients.
By Dr. Steve Wong on November 2, 2010
I now strongly consider using dabigatran instead of warfarin in patients with a CHADS score of 2 or higher.