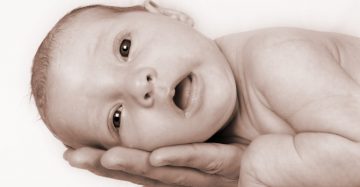 By Dr. Soren Gantt on June 8, 2016
Approximately 1 out of every 150 live-born infants has congenital CMV infection (cCMV). Of these, most are asymptomatic. However, more than 20% will suffer permanent neurologic sequelae, including hearing loss, intellectual disability, and visual deficits. In fact, cCMV is responsible for 25% of all childhood hearing loss, and is the second most common cause of intellectual disability after Down syndrome.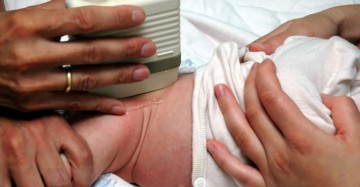 By Kishore Mulpuri on January 20, 2016
Developmental Dysplasia of the Hip (DDH) is a spectrum of hip joint abnormalities ranging from mild dysplasia to severe, frank dislocations. Left untreated, DDH can lead to serious complications later in life including osteoarthritis of the hip and total hip replacement.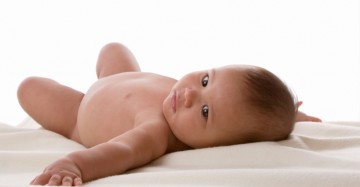 By Dr. Paul Thiessen on November 18, 2015
What changed my practice was this simple new technique reported in an article from Spain which described a new method to obtain a midstream urine collection in which the infant is held upright and someone rubs over the suprapubic region while gently tapping over the lumbar region of the spine.
By Dr. Anne Antrim on January 31, 2011
NICU experience has a profound effect on children and their families. As caregivers, we need to specifically ask about potential issues and offer advocacy for these families in the community and in the schools.