By Drs. Angela Hu, Jon Chan, and Neda Amiri on May 24, 2022
Authors: Drs. Angela Hu, Jon Chan, and Neda Amiri (biography, no disclosures) What care gaps or frequently asked questions I have noticed Low back pain is a common complaint encountered in the general practitioner's office. In fact, about two-thirds of adults suffer from low back pain at some point in their life, and it is […]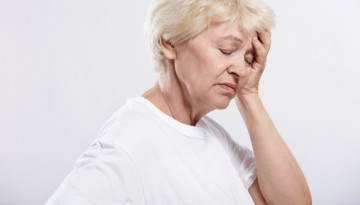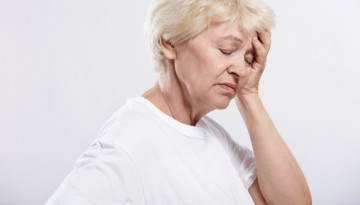 By Azin Ahrari, Neda Amiri, Mohammad Bardi, Natasha Dehghan on September 16, 2020
Giant cell arteritis (GCA) is the most common vasculitis in adults above 50 years of age. GCA is a rheumatological emergency. Rapid diagnosis and treatment are required to reduce the risk of complications.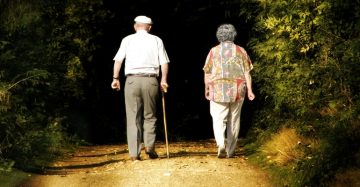 By Dr. Muxin (Max) Sun on March 6, 2019
I have decreased my frequency of giving steroid injections for decreasing pain of osteoarthritic knees. I educate patients on evidence, placebo effects and risks. I recommend less invasive therapies including physiotherapy, exercise (quadriceps and hip abductor strengthening, Tai Chi), hot compress, antiinflammatory creams, weight loss, TENS machine, orthopedic & orthotic devices, etc.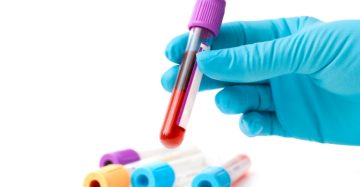 By Drs. Maysam Khalfan and Kam Shojania on January 30, 2019
Patients who present with non-specific symptoms are sometimes tested with rheumatologic lab investigations as part of a 'panel' of tests. When these tests come back positive, it can lead to more confusion, patient anxiety, misdiagnosis or unnecessary referral.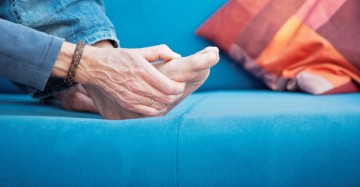 By Drs. Neda Amiri and Kam Shojania on March 30, 2016
Despite being one of the most common forms of arthritis afflicting adults, optimal care of patients with gout including treatment of acute attacks as well as long-term management is not always achieved.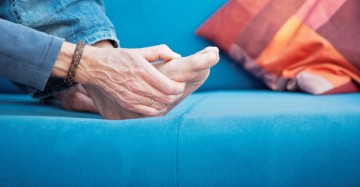 By Drs. Kam Shojania and Neda Amiri on March 31, 2015
Gout is one of the most common forms of arthritis, affecting 1.4% of the population. Primary care physicians diagnose and manage most patients with gout. While the gold standard for diagnosing gout is visualization of monosodium urate crystals (MSU) in joint fluid under polarization microscopy, this is not always the case.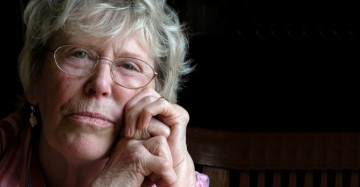 By Drs. Kam Shojania and Neda Amiri on January 21, 2014
The Canadian Rheumatology Association (CRA), American College of Rheumatology (ACR), and European League against Rheumatism (EULAR)7 have put forward revised guidelines in the recent years in their treatment approaches for rheumatoid arthritis. More than ever there is an emphasis on early diagnosis and appropriate treatment with disease-modifying anti-rheumatic drugs (DMARDs).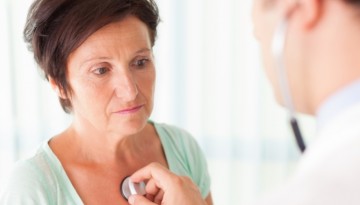 By Drs. Kam Shojania and Neda Amiri on September 23, 2013
Rheumatoid arthritis has been described to be associated with an increased risk of cardiovascular disease. This risk appears to be multifactorial in nature. However, there is emerging evidence that glucocorticoids play a role.